Single Storey or Double Storey Extensions in Bristol
BS3 ROOFING – BRISTOL SINGLEPLY ROOFING EXPERTS
At BS3 Roofing, we offer a huge range of single storey and double storey house extensions across the whole of the Bristol and surrounding areas. Whether you're looking at kitchen extensions, side extensions, front or back extensions or any other kind, we have a specialist house extension team in Bristol with a vast experience in all kinds of home architecture just waiting to help you bring your dream house extension to life.
Of course, every extension is unique, and with Bristol being so large, each project has its own unique individual requirements which we will go above and beyond to meet and ensure you're completely happy with your design at all times.
BS3 Roofing are here to help you with every step of your single storey extension design too, with packages developed to help you make the most of your build however require.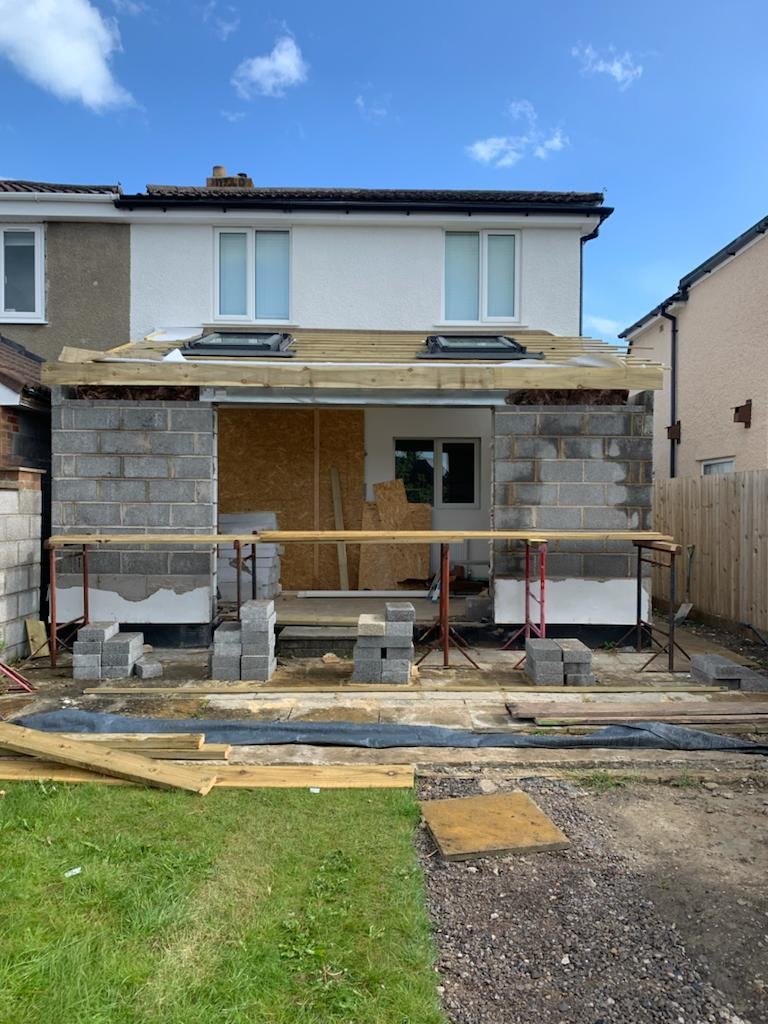 House Extension Experts In Bristol
BS3 ROOFING – BRISTOL SINGLEPLY ROOFING EXPERTS
At BS3 Roofing, we deliver innovative solutions to accommodate all our clients' needs and the results both meet and exceed expectations.
Whether it's extra space for that kitchen or an additional bedroom, at BS3 Roofing in Bristol we've got the equipment and the know how to bring your idea to reality. From planning permission to complying with the latest building regulations, BS3 Roofing provide a complete project management service for your house extension in Bristol.
Our dedicated and experienced builders will visit your property, carry out a detailed inspection and provide you with a free quote before commencing with any house extension work. Our skills however are not just limited to property extensions – we also undertake building conversions, new builds, repair work and much more, all at competitive prices.